Baba Balak Nath Mandir -Jawahar Colony Faridabad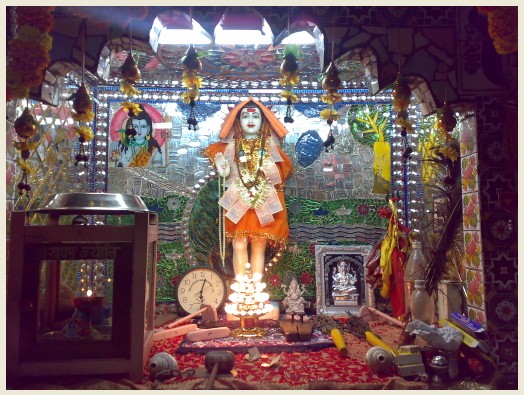 Mandir Shri Baba Balak Nath Ji,
1510, Jawahar Colony,
Faridabad,
Haryana- India


Situated in the Industrial Town of Faridabad , The Baba Balak Nath Mandir has Kirtan every Sunday. The Baba Balak Nath Mandir was founded in year 1978. On Jatha Sunday the mandir has a bhandara. A Akhand Jyoti is also present in the temple which has been brought from Deot Sidh.

Every day People of all walks in life come to the temple. It is a very famous temple and lot of devotees come on Sunday to offer prayers to Baba Balak Nath ji.